The First Instrument Jazz Show on Taintradio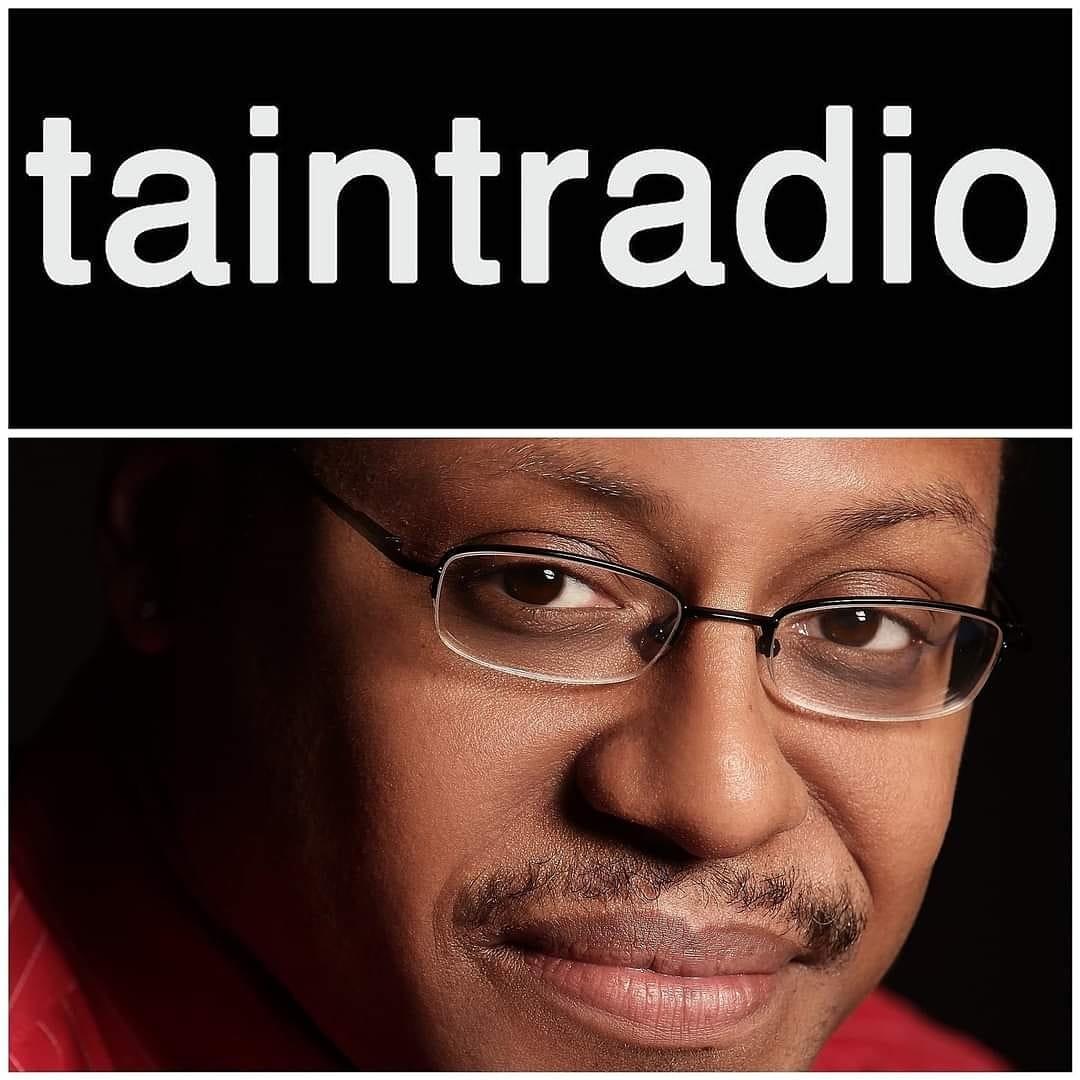 Starting in April 2021, I had an opportunity to bring a dream of mine to life...to host a radio show.  As a result, The First Instrument Jazz Show was created and has a home on Taintradio.  Being a jazz vocalist myself, I thought it was imperative to have another outlet to showcase the "first instrument" aka the voice and the creative ways that it is utilized in jazz by so many gifted vocalists.  My show focuses on playing a diverse range of jazz vocalists (established & emerging) and vocalists in other genres who have been influenced by jazz that honor the art form in their musical expression.  Ultimately I hope to take my listeners on a beautiful journey where jazz vocals are the centerpiece!  
My show airs on: Tuesdays at 6 pm EST / 3 pm PST and re-airs on Saturdays at 10 am EST / 7 am PST.  
If you are a vocalist who wants your music to be considered for airplay on my show, you can send a digital copy / download to juasmusic@juasmusic.com or a hard copy to: 
Jua Howard
c/o Bull Oak Jazz Collective
1105 Tryon Village Dr., Suite 303, #203
Cary, NC 27518
Past Episodes: 
Oct. 31 & Nov. 4, 2023 / Playlist